HOW TO BUY FROM DEKSTOP
1. Click on LOGIN button if you already have La'Beyla account. If you are not an existing member, create a new La'Beyla account by clicking REGISTER button on the top header panel menu. (see picture description)
​1. Klik pada butang LOGIN jika anda sudah mempunyai akaun La'Beyla. Jika anda adalah pelanggan baru, daftar akaun baru La'Beyla dengan menekan butang REGISTER di panel menu yang terletak di atas. (Lihat huraian rajah)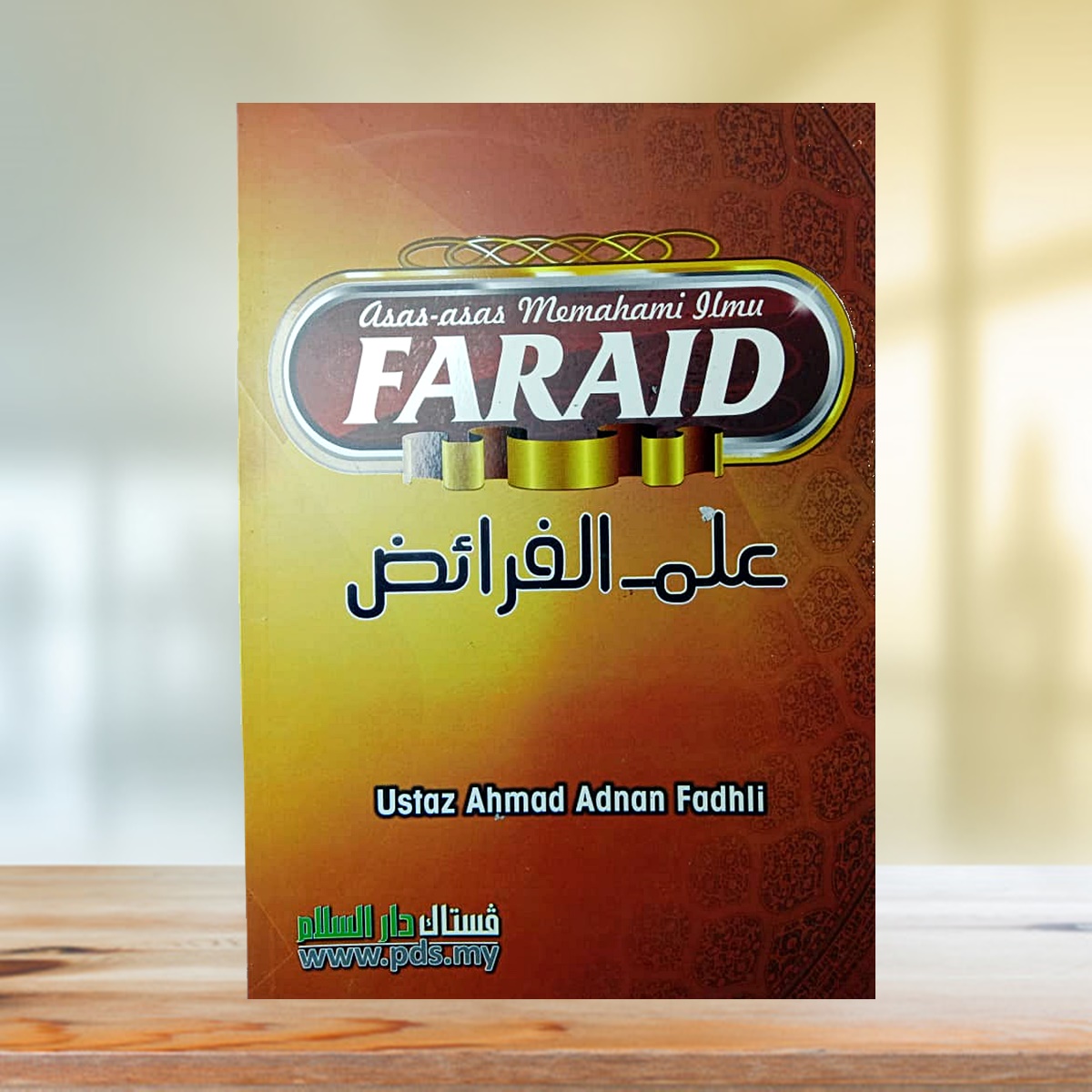 2 . If you already have La'Beyla account, insert your current email address and password. Then click the login button and you'll be procees to the account page panel. To start buy items, select any products from top menu above.
2 . Jika anda telah mendaftar akaun La'Beyla, masukkan emel dan kata laluan anda. Kemudian klik pada butang "login" dan anda akan diproses ke halaman akaun panel. Untuk mulakan pembelian barangan, pilih barangan dari panel menu di atas.
3. For those didn't have La'Beyla account, fill the registration form and complete all the required informations below.
3 . Bagi yang masih belum miliki akaun La'Beyla, sila isikan borang pendaftaran dan penuhi maklumat yang diperlukan seperti di bawah.
​4. Fill all the blanks and tick on TERMS & CONDITION if you agree with it and proceed to CONTINUE button. You'll be redirected into MY ACCOUNT CONTROL PANEL page if successfully sign-up with La'Beyla.
4. Isikan ruang kosong dan tandakan ruangan di TERMS & CONDITION jika anda bersetuju dengan syarat dikenakan dan teruskan dengan menekan butang "CONTINUE" . Anda akan dibawa ke halaman "MY ACCOUNT CONTROL PANEL" jika telah berjaya mendaftar di La'Beyla.
5. If you are successfully LOGIN or REGISTER, there will be a panel page called My Account. All yours informations will be stored here and can be change anytime by submitting new update such as password or new address entry. To start buy items, you can scroll up top menu and select any main products categories and sub-categories.
5. Jika anda telah berjaya "LOGIN" atau "REGISTER", satuhalaman tertulis "My Account". Kesemua maklumat anda akan disimpan disini dan anda boleh menukar maklumat baru seperti kata laluan dan alamat. Untuk mulakan pembelian barangan, anda boleh kembali ke menu atas dan pilih mana-mana produk di kategori.
6. Select any product from menu above. For example, we choose INNER NECK product for our tutorial. In this Inner Neck product this page will appear all sub-categories of Inner Neck. You can choose and clicking any one of SUB CATEGORIES to filter products type by model. In other way, you can scroll below the sub-categories by product listing features. You can do INSTANT BUY by clicking on ADD TO CART button. The item will be automatically added to your cart if no size option available. Otherwise, you'll be redirect to product page to select size option before continue add to cart.
6. Pilih mana-mana produk di menu atas. Sebagai contoh, kami memilih INNER NECK. Di dalam kategori ini, kesemua produk akan terpapar di sub-kategori. Anda boleh memilih mana-mana sub-kategori untuk melihat produk mengikut model atau skroll ke ke bawah untuk melihat kesemua model. Anda boleh menekan butang ADD TO CART untuk pembelian secara terus. Produk akan ditambah ke dalam senarai pembelian jika tiada pilihan saiz. Jika ada pemilihan saiz, anda akan dibawa ke halaman produk untuk memlih saiz sebelum dimasukkan ke dalam senarai pembelian.
​7. If the product have size to be select, you need to select the options. The system will only show options availability at the moment. Then, select the quantity before add to CART BASKET.
7. Jika terdapat pilihan saiz, anda dikehendaki memilih saiz yang diperlukan. Sistem hanya akan memaparkan saiz yang terdapat dalam simpanan sahaja. Kemudian pilih jumlah kuantiti sebelum menekan butang ADD TO CART.
​8. Please make sure the GREEN notification appear right after ADD TO CART button pressed. You can continue shopping for other items by ignore the notification and go to your CART BASKET on the top right panel screen and select CHECKOUT button or CLICK on GREEN notification and you'll be redirect to CART PAGE.
8. Pastikan pemberitahuan HIJAU akan terpapar setelah anda menekan butang "ADD TO CART". Anda boleh meneruskan pembelian atau menekan ikon "CART BASKET" atau menekan pembertiahuan bewarna HIJAU dan anda akan dibawa ke halaman "CART".
​
​
​9. In the cart page,you can see your short-listed items with model, quantity and price. You can DROP your items if you want to cancel before make the payment transaction. We need your shipping location to estimate the shipping cost. Select your region destination such as Selangor and click on GET QUOTES button. A GREEN shipping cost popup will be appear and select the option available for shipping method. CAUTION : If you skip this option, the system will be automatically select the the origin address on registration form. Please make sure this option done before click on CHECKOUT button. If you're not done with shopping, you can continue shopping by clicking on CONTINUE SHOPPING button.
9. Dihalaman "CART" anda boleh melihat senarai pendek pembelian anda beserta model,kuantiti dan harga. Anda juga boleh membuang produk jika anda ingin membatalkan pembelian sebelum membuat transaksi pembayaran.
​10. At CHECKOUT page, your shipping information will be appear on screen. If you shopping without login first, you can click on I AM A RETURNING CUSTOMER to login. Otherwise, you can fullfill the registration form and tick on REGISTER ACCOUNT button. For logged customer, this form will not appear on screen and you can proceed to check on shipping details.CAUTION : Please RE-CONFIRM YOUR DELIVERY METHOD either it PICKUP or POSTAGE method and RE-CHECK TOTAL PRICE before make the payment transaction. Tick on TERMS & CONDITIONS if you agree and proceed to payment trasaction process.
​11. Final step, a screen of iPay88 will appear for online banking transaction. Select your bank merchant and login to their website to make the transaction. After payment success, you'll be notify a popup message for TRANSACTION SUCCESS . All the transaction details will be notify the customers through email. Our team will receive the order and ship the items accordingly to the shipping address.