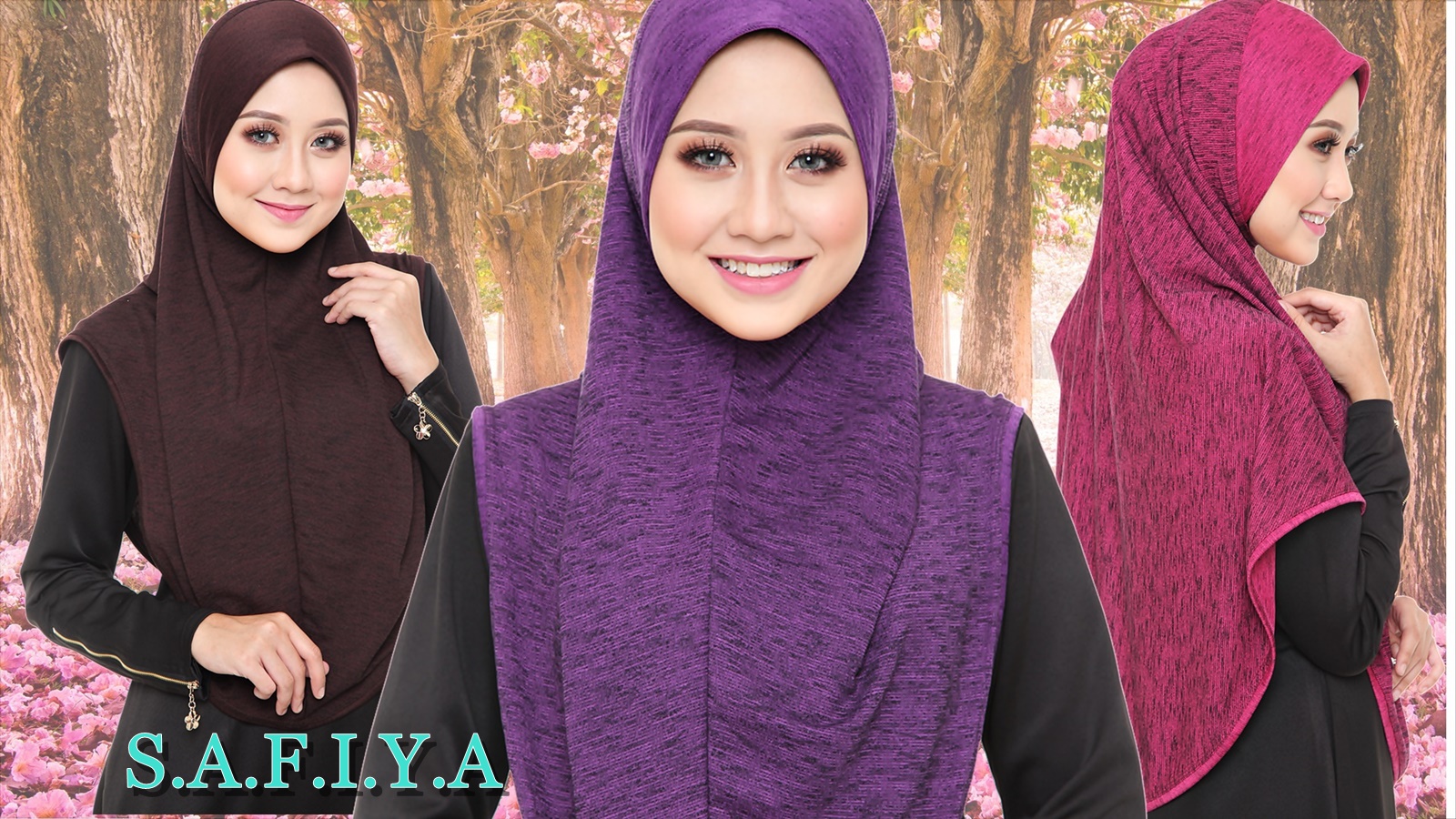 Deliverables:
* Instant sarung that drape beautiful on you. With black stripes on each tudung that makes Safiya really premium to wear !

1. Kualiti jahitan sgt teliti
2. Labuh menutupi dada
3. 3 saiz - M, L & XL (tidak berdagu)
4. Material cotton stripe super selesa
5. Tidak melekap di badan
6. Slim cutting yg terus terbentuk
cantik bila disarung.
7. Awning lembut yg dijahit labuh ke rahang menyembunyikan wajah tembam serta merta!
. Model's wearing M size.
Material :
High Grade stripe cotton.. Look alike denim but it's cotton!
Measurement :
1. M - Extra Size
Length from chin to chest: +-48cm
Length from chin to chest: +-55cm
Price: RM 54 only !
Length from chin to chest: +-63cm
Price: RM 64 only !
Washing Guide : Hand wash only . Wash separately
Note : Photo may slightly different from actual item in terms of color due to the lighting during photo shooting or the monitor's display and we give our best to describe it.
SAFIYA 04 - TEAL
Product Code: SAFIYA 04 - TEAL
Availability: In Stock