BAWAL SULAM AISYA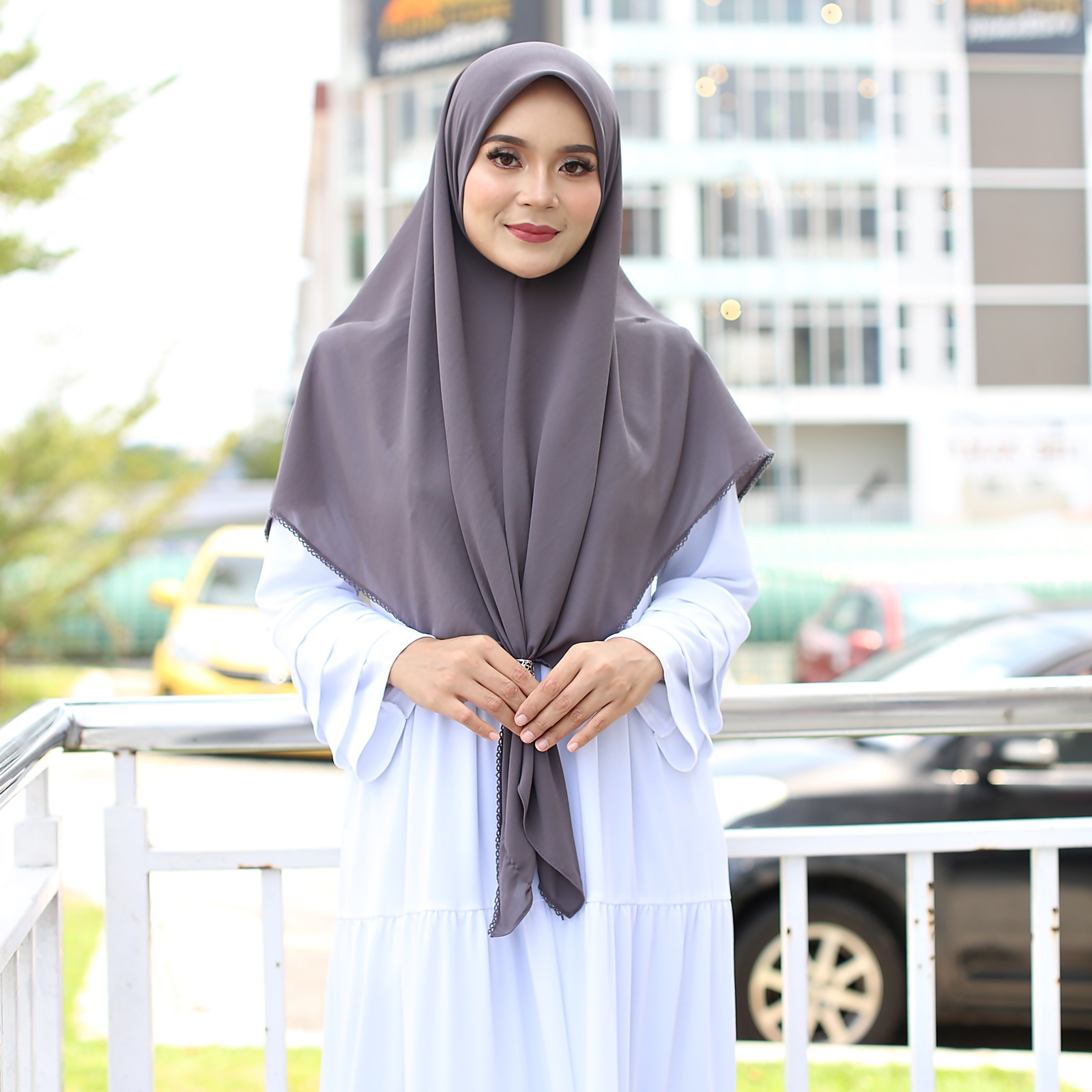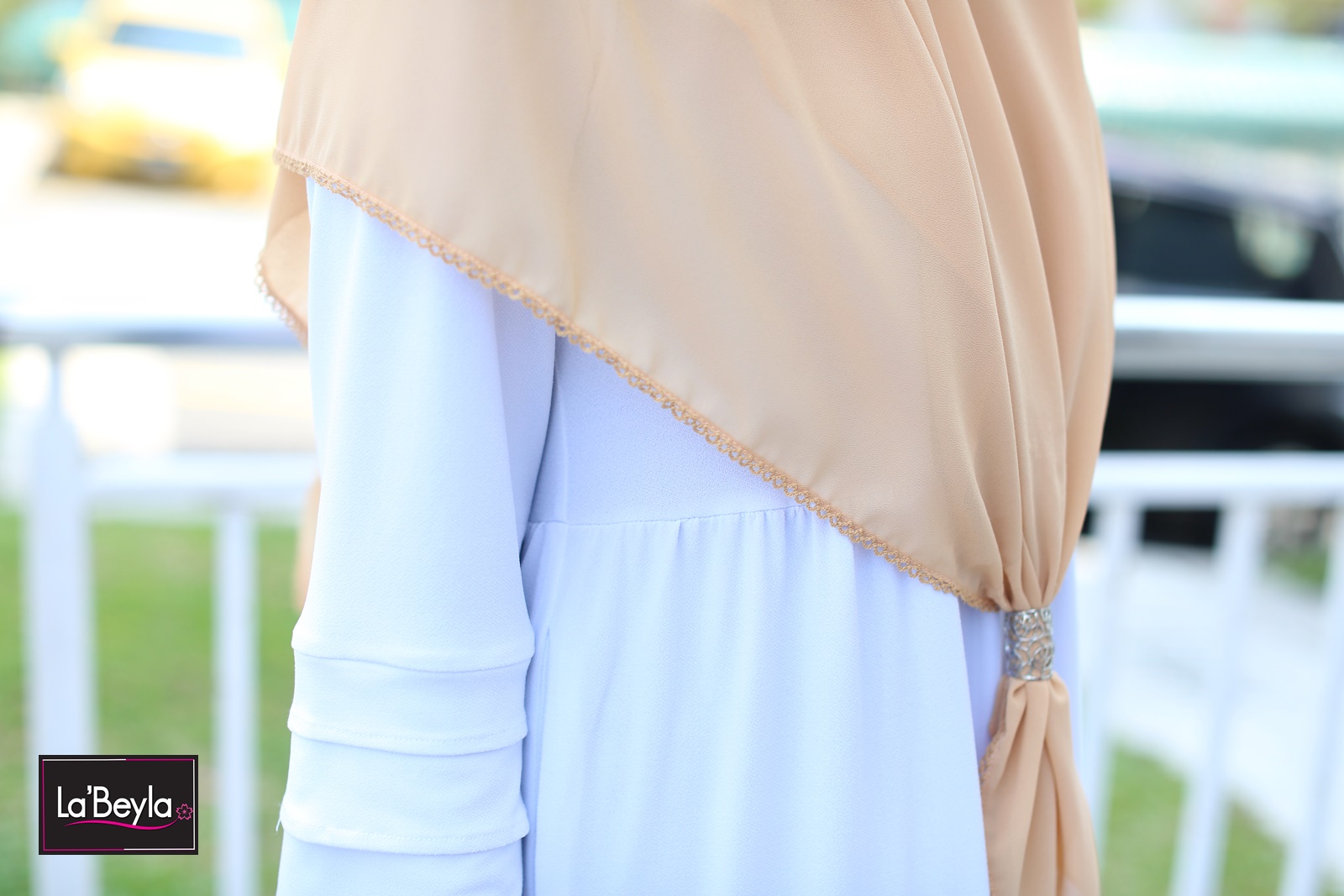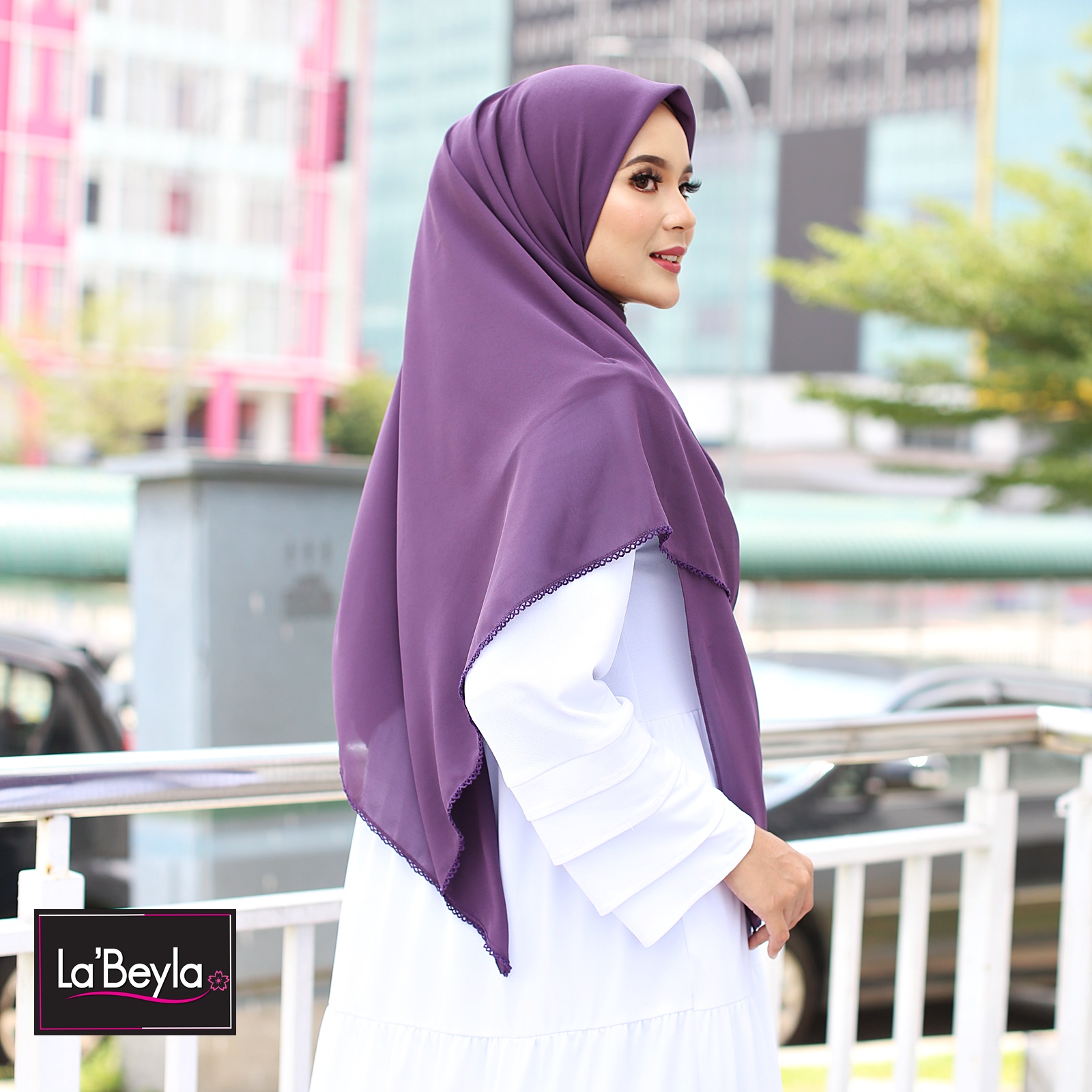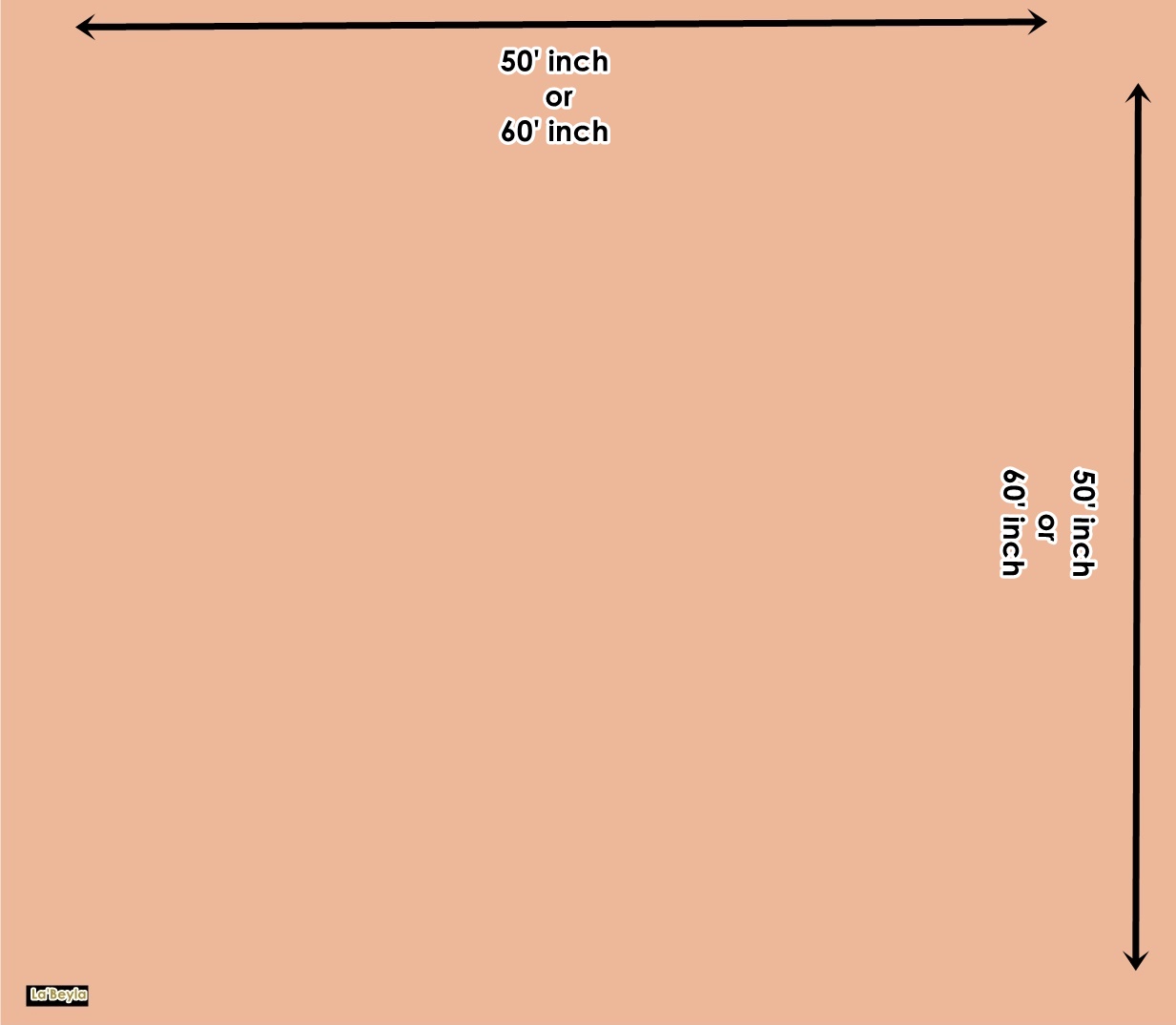 ( BAWAL Series)
Another contemporary square scarves from Labeyla!
Come in 2 size..
Bidang 50" or more wide Bidang 60"
Sulam Finishing.
Perfect for everybody.. As a gift for your loved one and yourself!
Suitable for casual and formal wear.
Easy styling, easy to care.
Beautifully made scarves for beautiful lady like you!
Features:
Pretty colours bawal series with signature exclusive 'sulam' touch!
Material : High Quality Chiffon that easy to shape.
Size Descriptions
50" width x 50" length OR
50" width x 50" length
Washing Guide :
Hand wash gently in cold water and hang dry
Note : Photo may slightly different from actual item in terms of color due to the lighting during photo shooting or the monitor's display and we give our best to describe it.
BAWAL SULAM AISYA 06- Emerald
Product Code: BAWAL SULAM AISYA 06- Emerald
Availability: In Stock