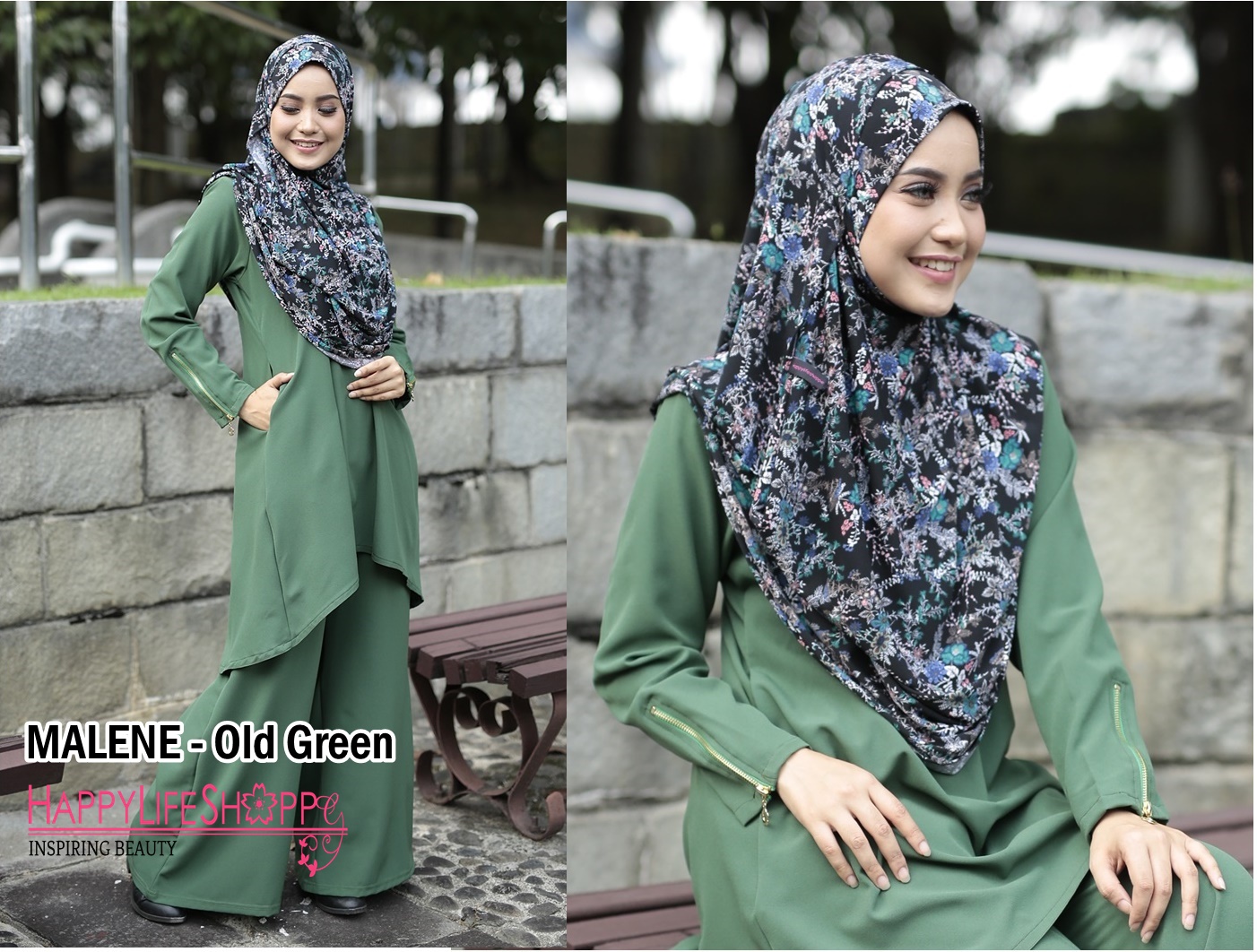 MALENE
( Set of Blouse & Palazo)
.
Blouse:
* Nursing friendly - Gold metal zipper at neckline for nursing mom
* Wudhuk friendly - The long sleeves has gold metal zipper on both sides
* Come in S to XL sizes
* With pocket at right side
* Work attire or casual wear..It's suit!
.
Palazo:
* A very comfortable pants for long day activities.
* Pockets at both sides.. yeay!
* Comfortable, lightweight and breathable
* Come in S to XL sizes
.
Material : The best Como Crepe in town!
.
RM 189 Only for 1 set of MALENE (blouse & palazo) . Hijab different price.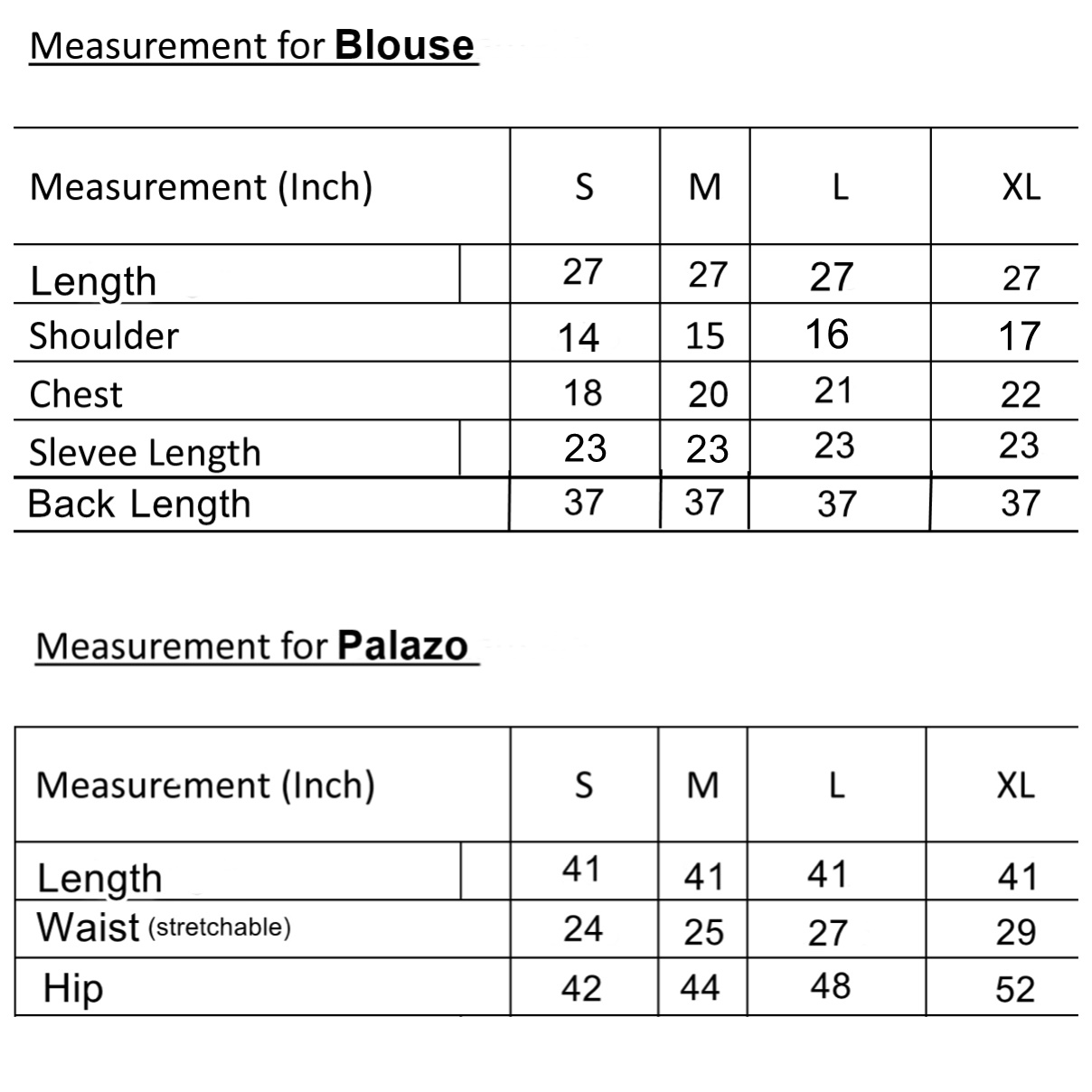 MALENE - OLD GREEN
Product Code: MALENE - OLD GREEN
Availability: In Stock